We've made some special timers for some special holidays and events!
Want to get your class in the Christmas spirit? We've got a countdown timer for you! :-)
As always – all our timers are FREE, available full screen – and to download :-)
Fun Christmas Timers:
Watch the Snowmen Hop! Hop! Hop! in this fast race.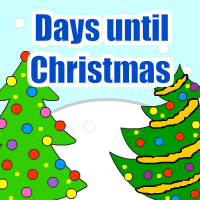 Days Until Christmas
Our Christmas Page features all of our Christmas Timers, and a Days Until Christmas Countdown
Spooky Halloween Timers: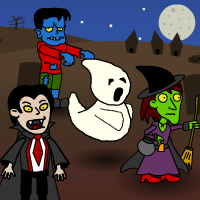 Halloween Race!
Our Halloween Themed racing timer! Watch the creatures race. Yay!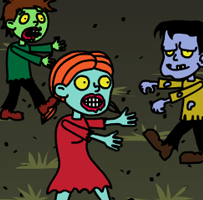 Zombie Race!
Another Spooky Race Timer! This Zombie Race is sure to be a hit!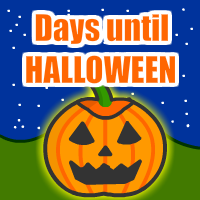 Days Until Halloween
Our Halloween Page features all of our Halloween Timers, and a Days Until Halloween Countdown
Eggcellent Easter Timers: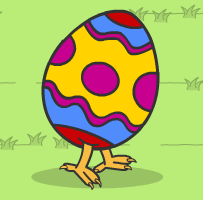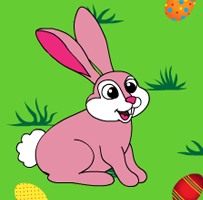 Bunny Race!
Hopping Bunnies! This is a great Easter Bunny Timer!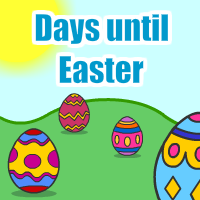 Days Until Easter
Our Easter Page features all of our Easter Timers, and a Days Until Easter Countdown