Egg Timer! Online Egg Timer!
Looking for an Online Egg Timer?
Watch time fall by in grains of digital sand. :-)
A Simple, Online Egg Timer Countdown.
Egg Timer - Online Egg Timer - Free Online Egg Timer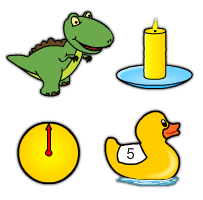 Classroom Timers!
This timer is part of our Classroom Timer Collection! We have LOADS of other great fun, animated and FREE timers to choose from – why not give one a try?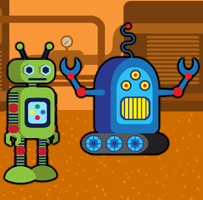 Try Something New:
Why not try another great section of Online-Stopwatch.com? Try and share our Make Your Own Timer! Or explore the range of Clocks - or even listen and watch our great Video Timer...
This is a block of textSo is This - This is a block of text