Egg Timer! Online Egg Timer!
Looking for an Online Egg Timer?
Watch time fall by in grains of digital sand. :-)
A Simple, Online Egg Timer Countdown.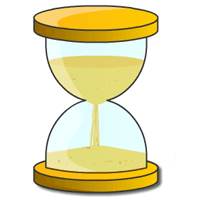 The egg timer is the 3rd most popular countdown timer on online-stopwatch.com. It was originally created as a request by a teacher – who wanted a more visual timer for use with her younger students.

Despite this egg timer being very basic (as requested!), new features have been asked for – that will soon be made into new online egg timers.

One great feature – which we are really looking forward to releasing, is the ability to spin the egg timer over – making the clock restart with the time that has past, becoming the time that is remaining! Just like a real egg timer. We are told this would make it great for games and quizzes, but are sure others will find uses for it too.

A common request is a standard 3 minute egg timer. This will not be a new online egg timer – but we do have a way of making this easier for people who want set times. This info will be released soon.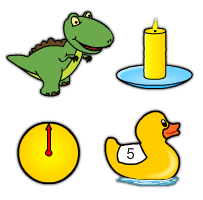 Classroom Timers!
This Egg Timer Countdown is part of our Classroom Timer Collection! We have LOADS of other great fun, animated and FREE timers to choose from – why not give one a try?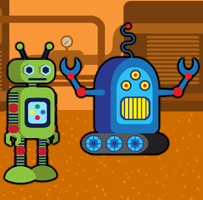 Try Something New:
Why not try another great section of Online-Stopwatch.com? Try and share our Make Your Own Timer! Or explore the range of Clocks - or even listen and watch our great Video Timer...